Hi all,
I have an issue when rendering with render cows.
I set some renders last night to run External, with RenderCows. The files rendered however when I checked the renders they all had these artifacts.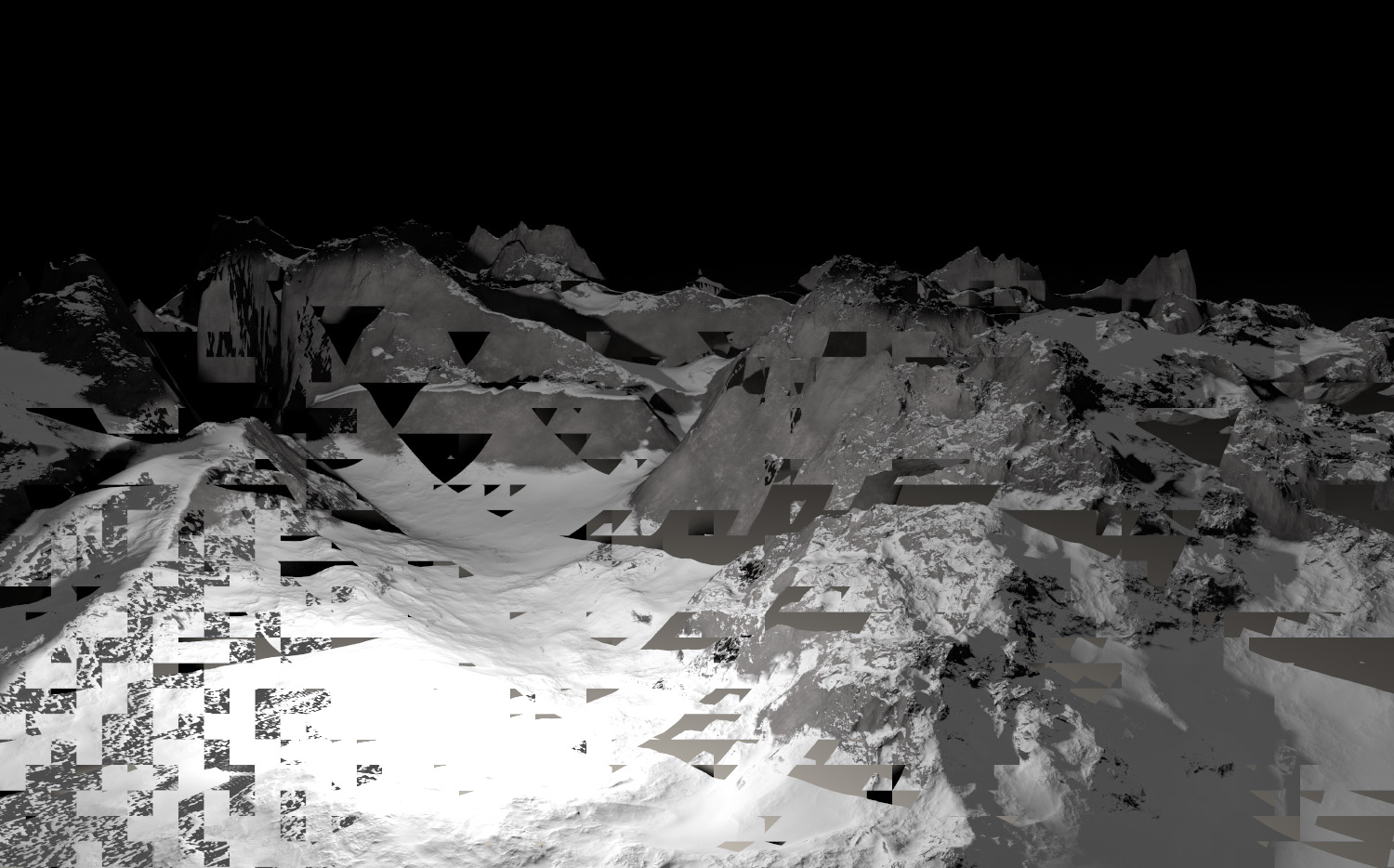 Has anyone experienced this type of problem when rendering over the network?
I had done some tests on the preset scenes and the renders came out fine with no artifacts. So think maybe it is scene specific?
Any ideas?
Many thanks,
Rich